JLOF's Community Health and Well-being program exists to provide people with the knowledge and the training they need to make better decisions regarding their health and to work proactively to prevent the spread of diseases such as HIV and AIDS.
Challenges in the community health and well-being area are diseases, lack of water and hygiene and minimal resources which are common problems in much of rural Africa. Lack of awareness of these issues and the simple steps that could be taken to minimise exposure to risk poses a bigger challenge. In addition, young people's access to sexual and reproductive health information and services are limited.
There is great need to pave the way and advocate for adapted and youth friendly sexual reproductive health information and services to help end gender-based violence and child marriage. Our work aims to support the sustainable development of the whole community. It is also important to facilitate and enable providing a platform to the girls who are most hard to reach or vulnerable. In practice this means working with partners on the ground to find the marginalised girls and designing programs that are accessible to all.
Our programs and projects start by mapping the situation through conducting research in target areas to identify the nature and scope of need and create a realistic programme of change. Programs aimed at advancing girls' empowerment must work with the whole community including community leaders, men and boys to provide an enabling environment. That means building the capacity and understanding of community leaders, men and boys about the importance of girls rights and what they can do about it too. For example, they could all form part of committees aimed at preventing child marriages and keeping girls in school.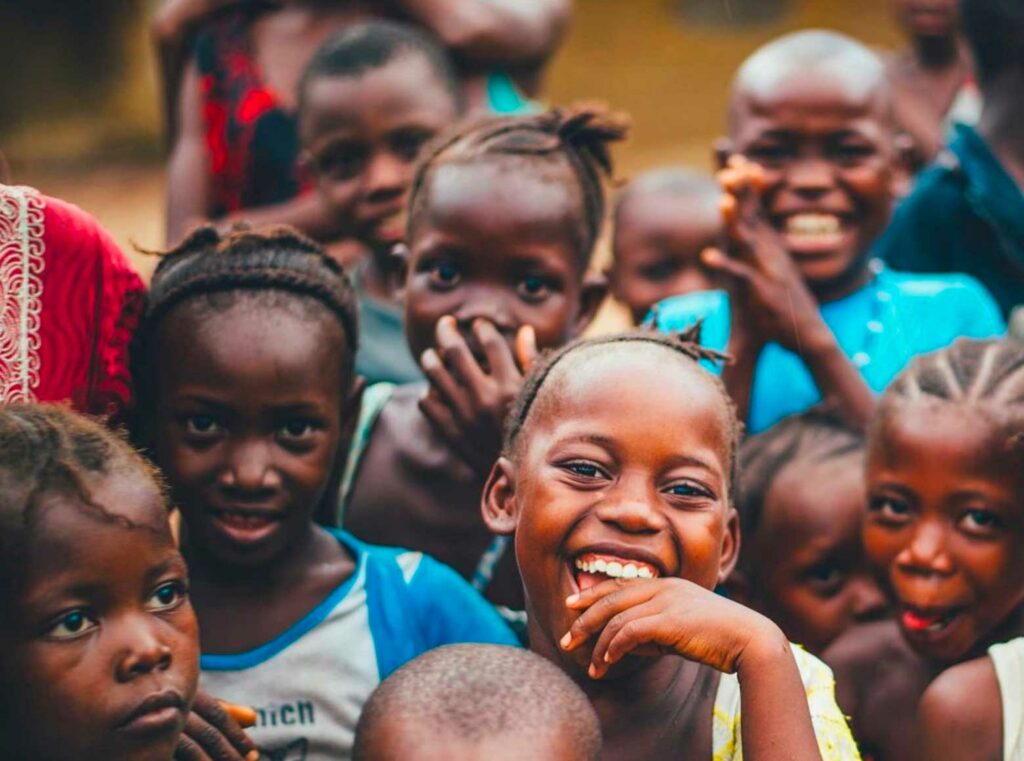 Activities include
Pursuit and promotion of community development working with local communities helping them implement their own local initiatives and advocate for more just social and environmental policies
Building community awareness and provide training and technical support including establishing community structures to ensure inclusive and effective decision making.
Providing a range of disease prevention and health promotion training such as good hygiene practices and environmental issues.
Promotion of peace and reconciliation through peace building programs aimed at fostering a culture of peace while providing income-generating activities and strengthening traditional community support structures.
Promotion of human rights, equality and diversity.
Establishment of regular stakeholders' meetings to bring together local government, non-governmental organisations and civil society actors for peace advocacy.