This year's Essay Contest has concluded!
On Saturday September 16, we concluded this year's Jeremiah Lucas Opira memorial essay contest with a colorful awards ceremony held at Horizon Quarters Nursery and Primary school. 
The ceremony attracted a total of 65 attendees, including the Vice Chair JLOFU Board of Directors and JLOFU staffs, representatives of host school, contest participants, parents, Guest of honor, representative of Glory Special Needs School and other well-wishers.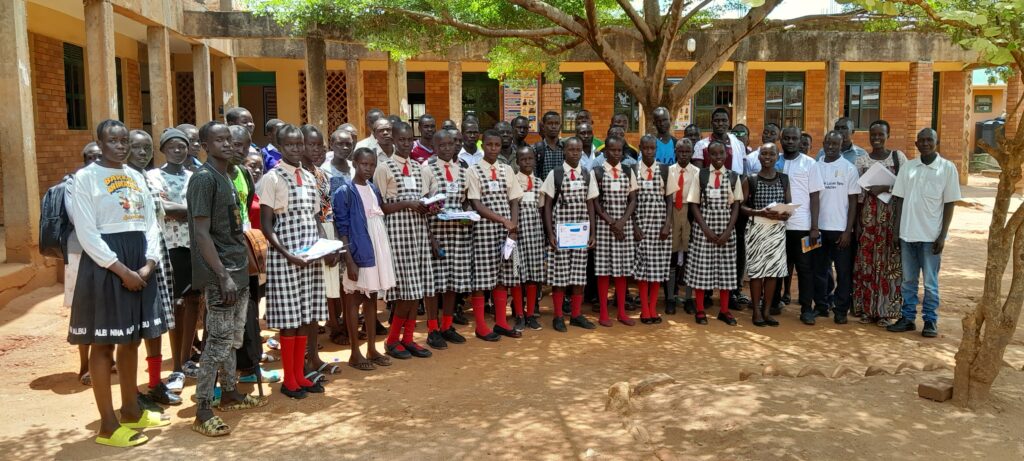 We were incredibly delighted to have Mr. Isaac Ocan, Kitgum Municipal Inspector of Schools as our Guest of honor, who graced the occasion and also led the distribution of prizes to the participants. He was supported by Benson Aleng, Vice Chair JLOFU Board, Catherine Laker, JLOFU Executive Director, Moses Nyeko, Head teacher, Horizon Nursey and primary school and Odwar Peter Machine, Head teacher of Glory Special Needs School.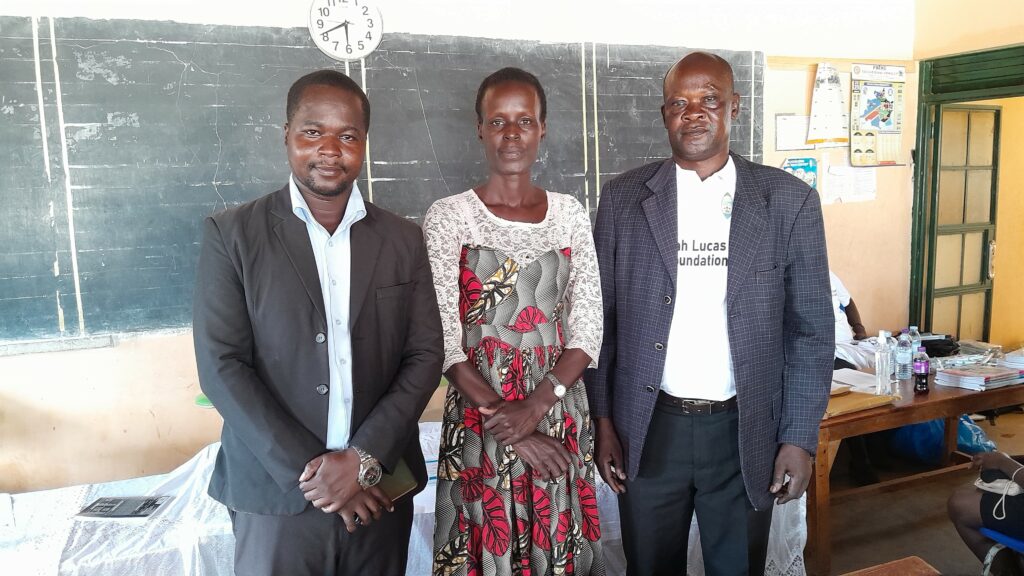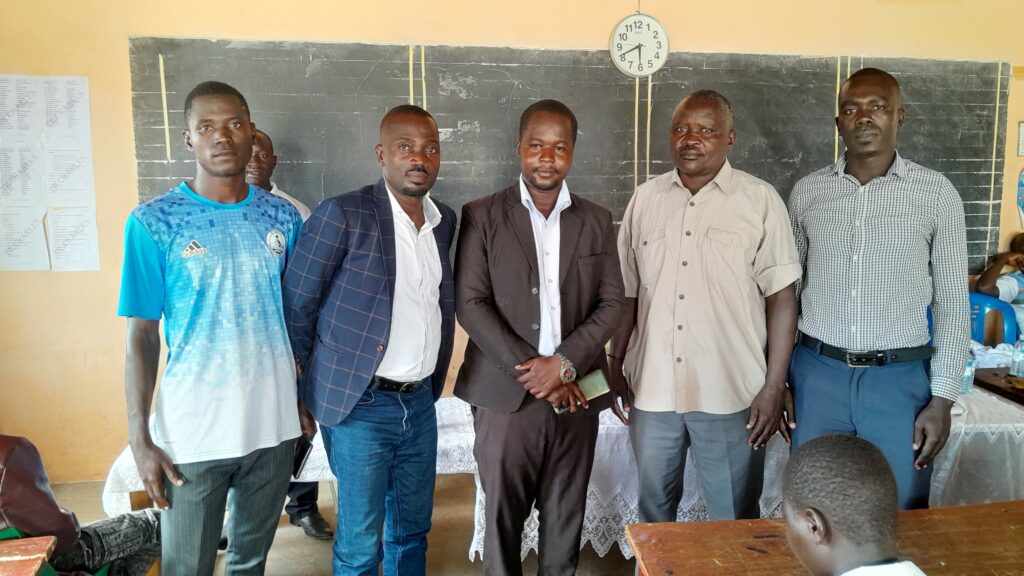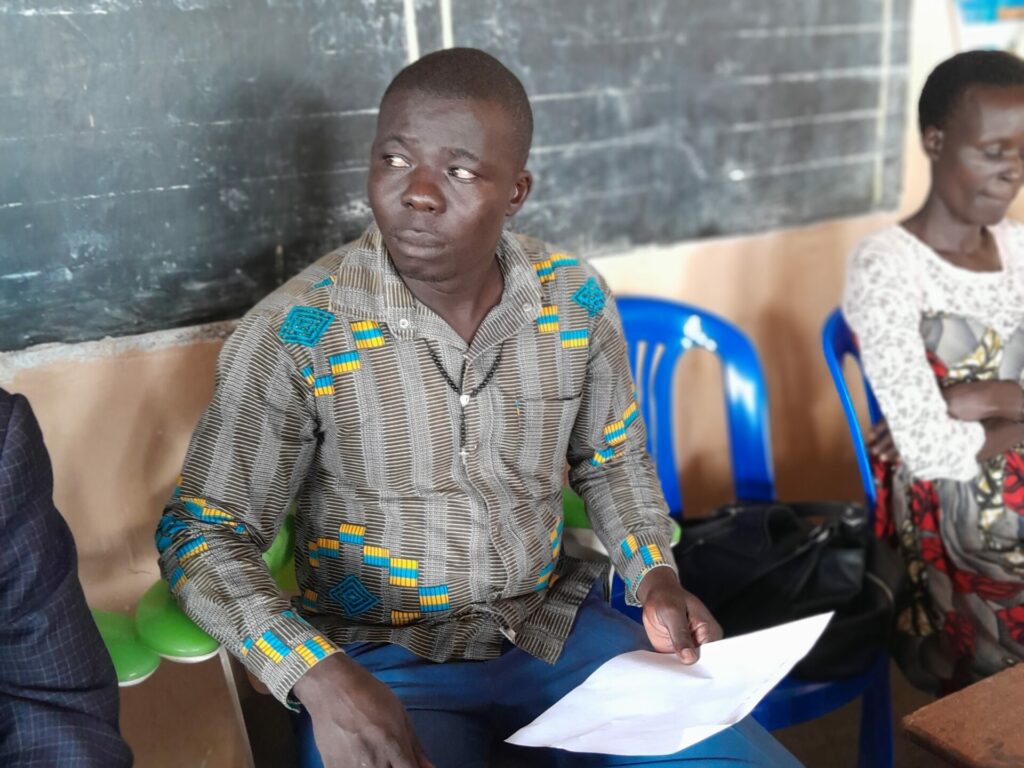 The prizes handed to the participants included certificates of merit and participation, cash, books, backpacks, pens, t-shirts and mathematical sets.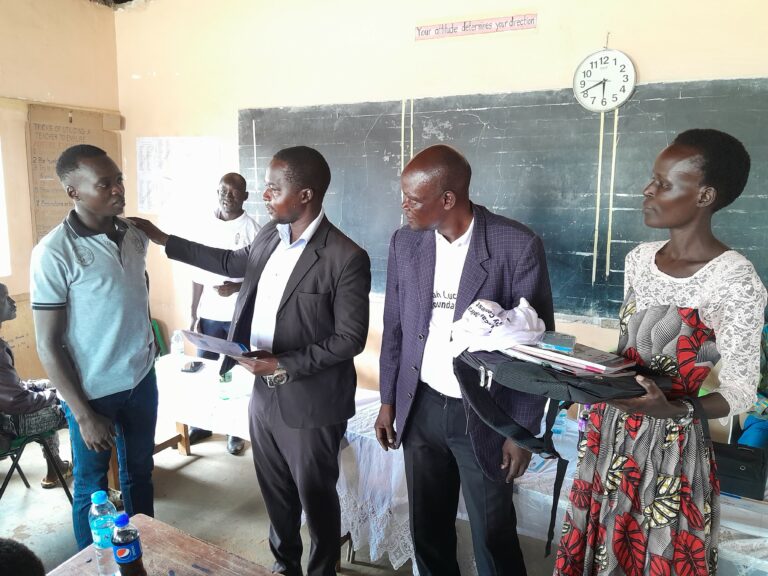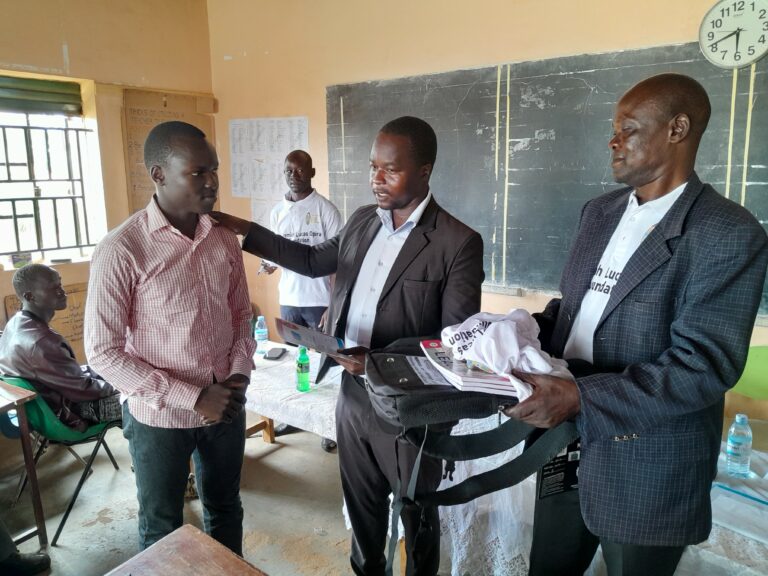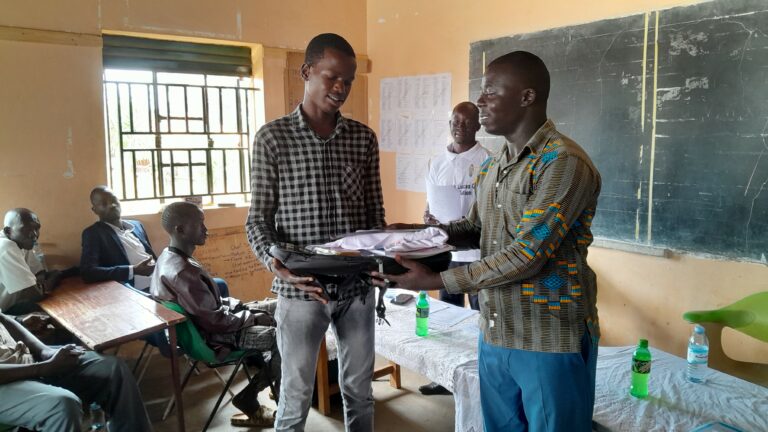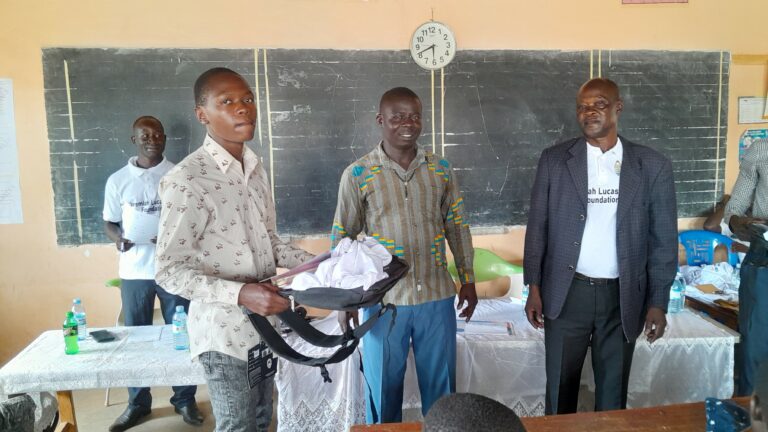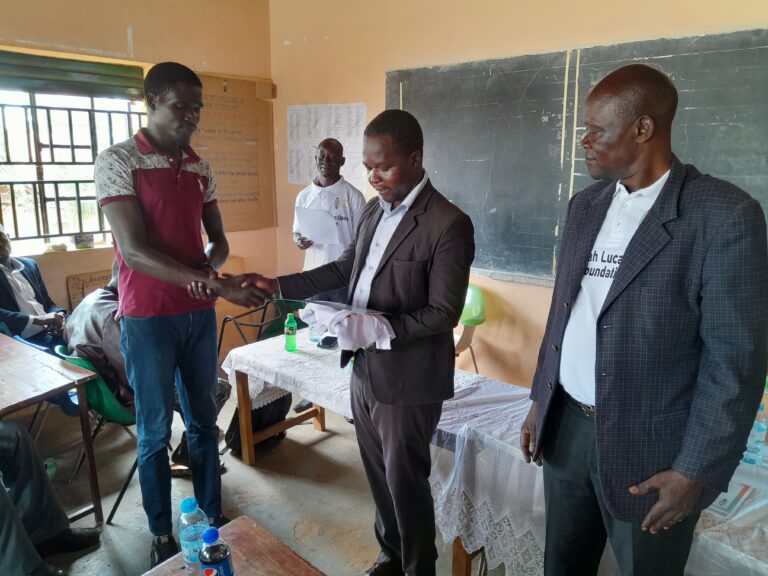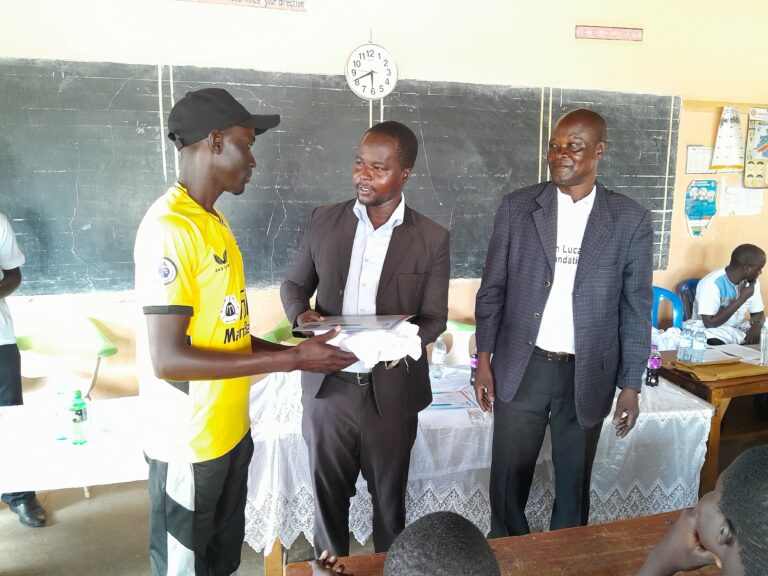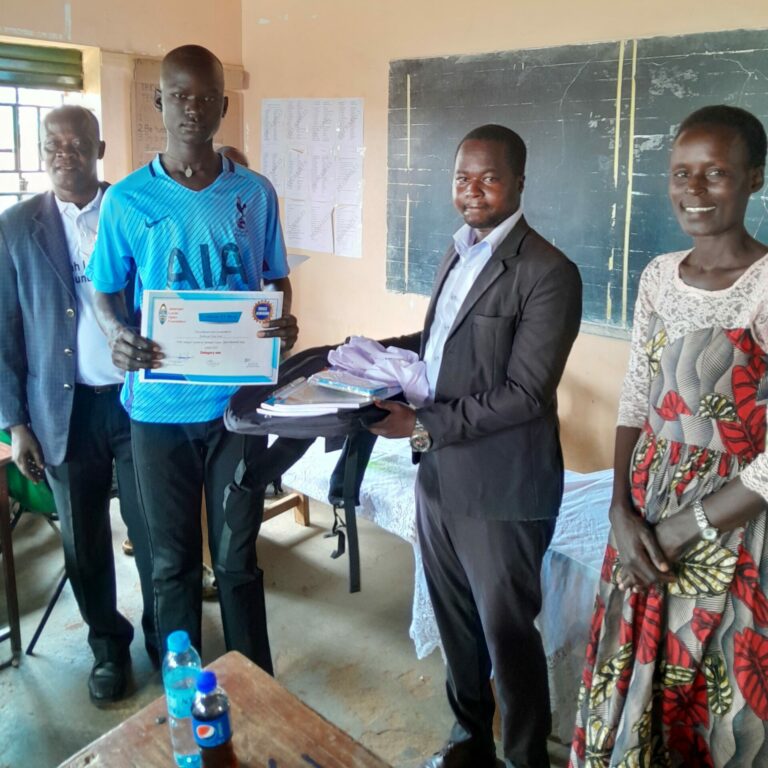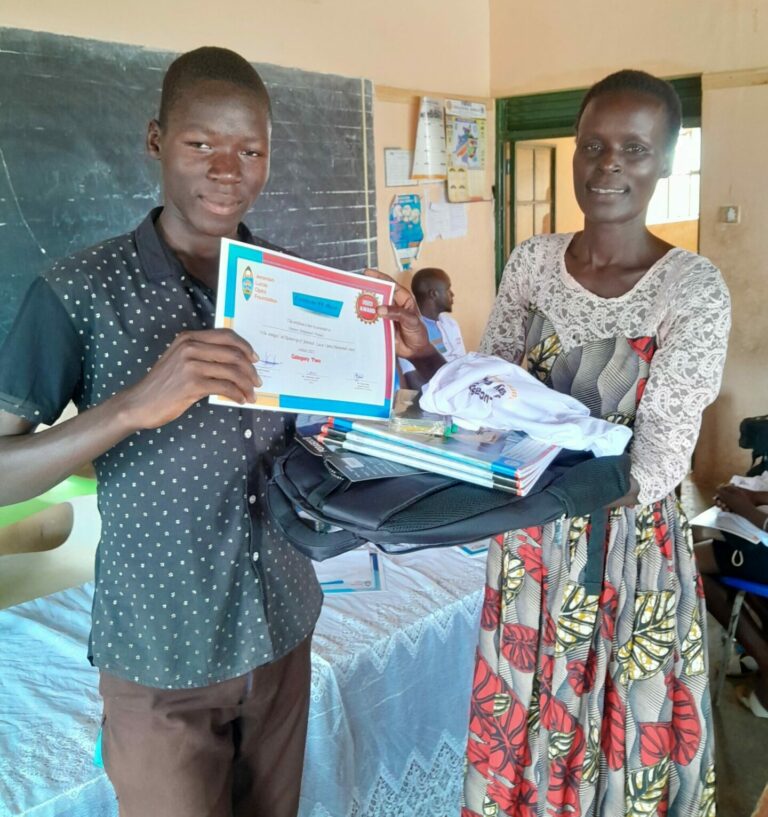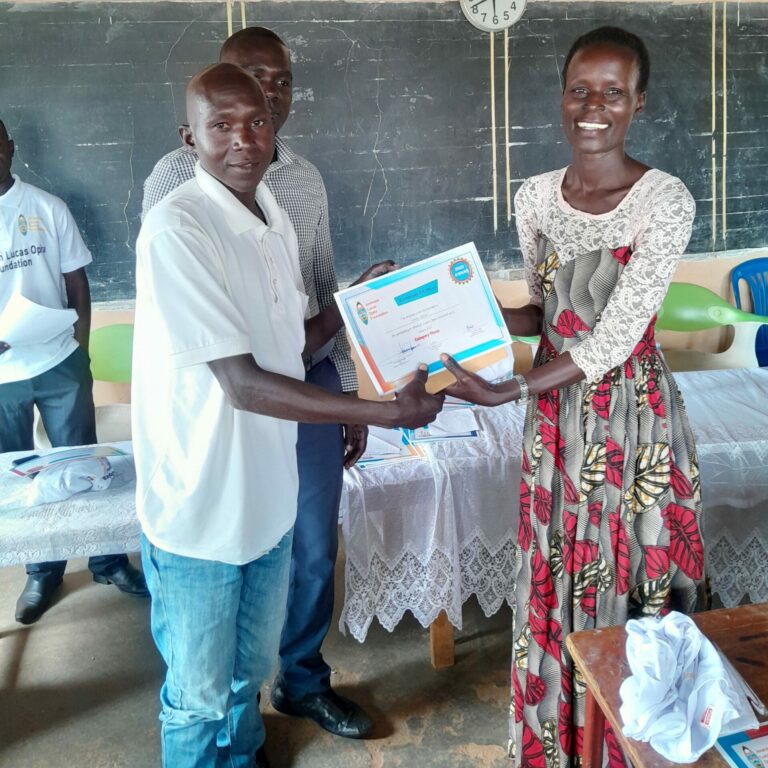 During the ceremony, multiple short speeches were conveyed by selected individuals various including the guest the guest honor who emphasized the significance of research to the participants before answering the topic presented. He also encouraged the participants to work hard and aim to win rather than just participating.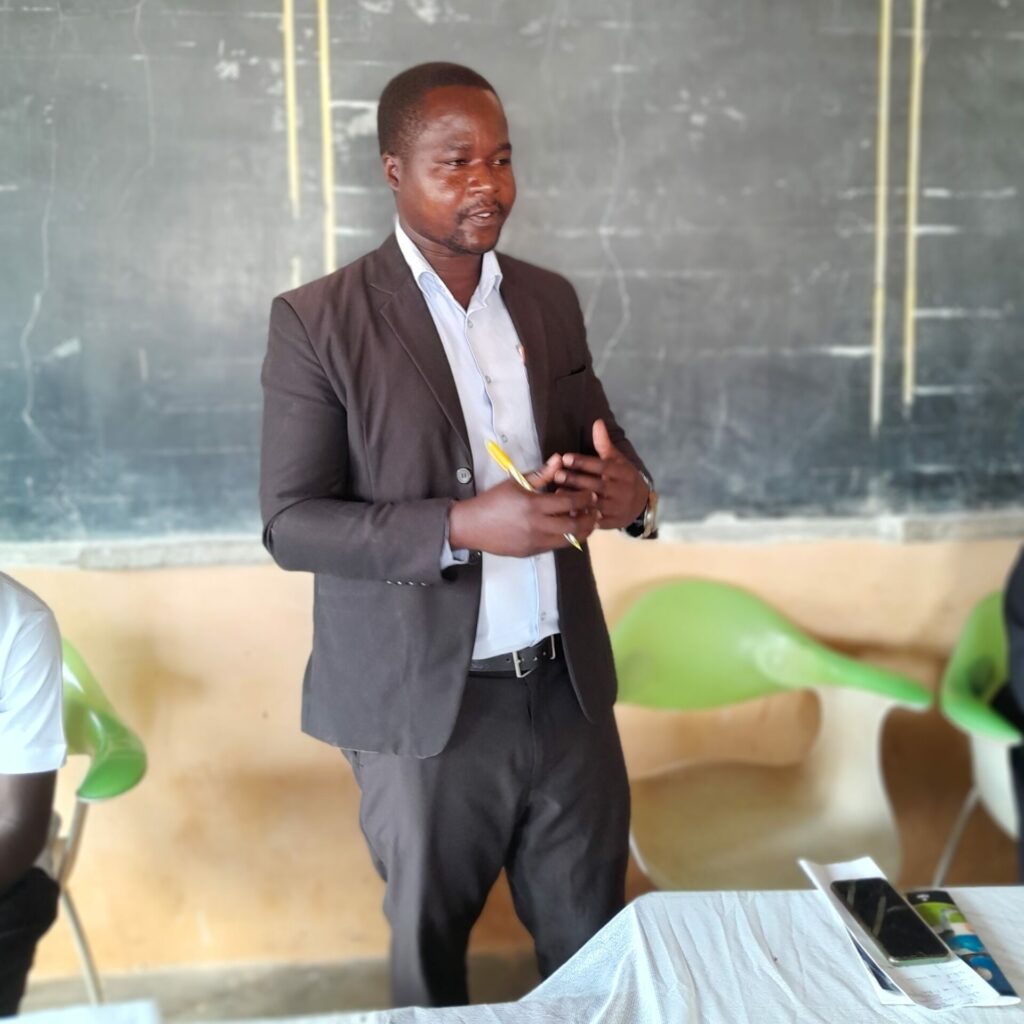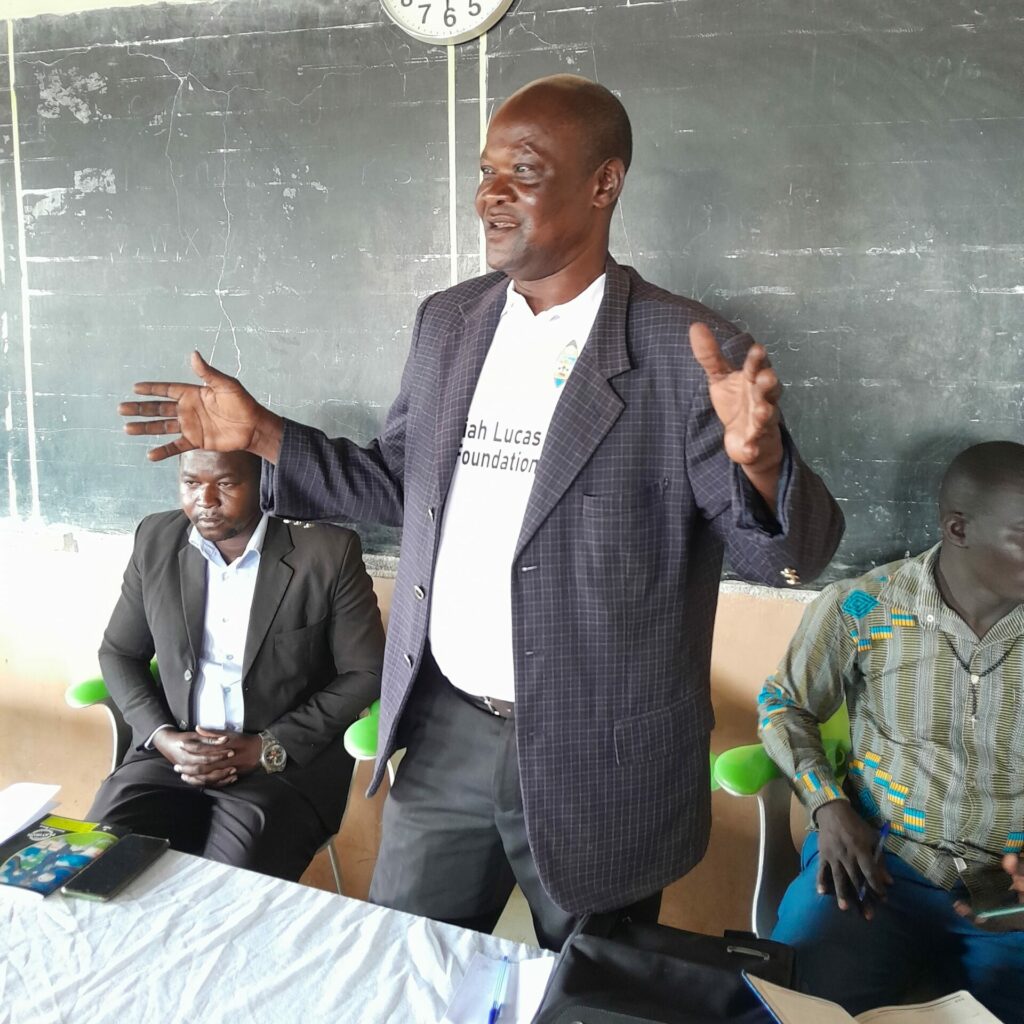 Head of the Jury, Daniel Kitara Tolit, shared the processes involved in the assessment of the essays and allocation of marks as well as comments and findings of the jury during the marking exercise.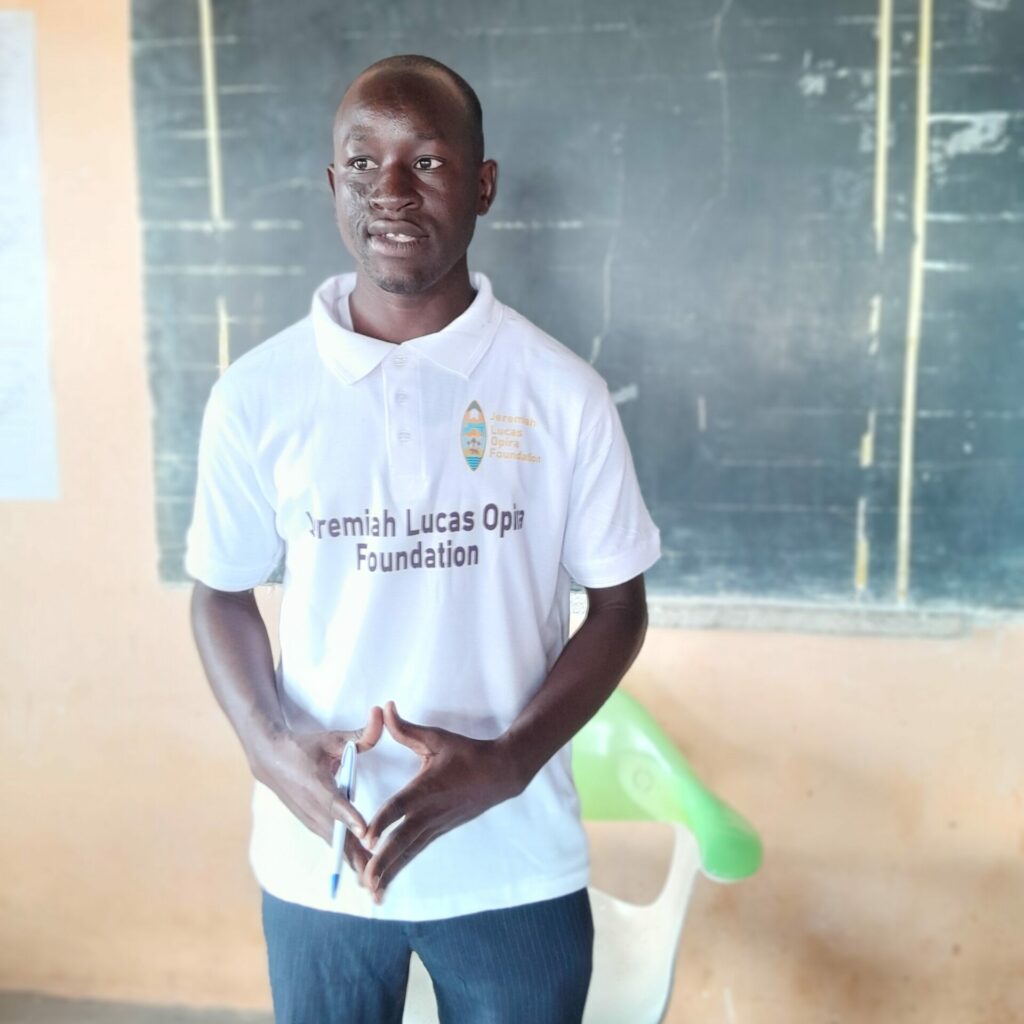 Daniel Kitara Tolit, Head of the Jury
Selected participants and parents present were also handed the opportunity to comment and share their experiences of the essay contest and most were positive comments and heaps of praise to JLOFU for putting in place this wonderful initiative and providing a platform for participants to showcase talents and developing their essay writing skills.  
We also received wonderful suggestions and ideas from participants and other guests which will help us improve the competition moving forward.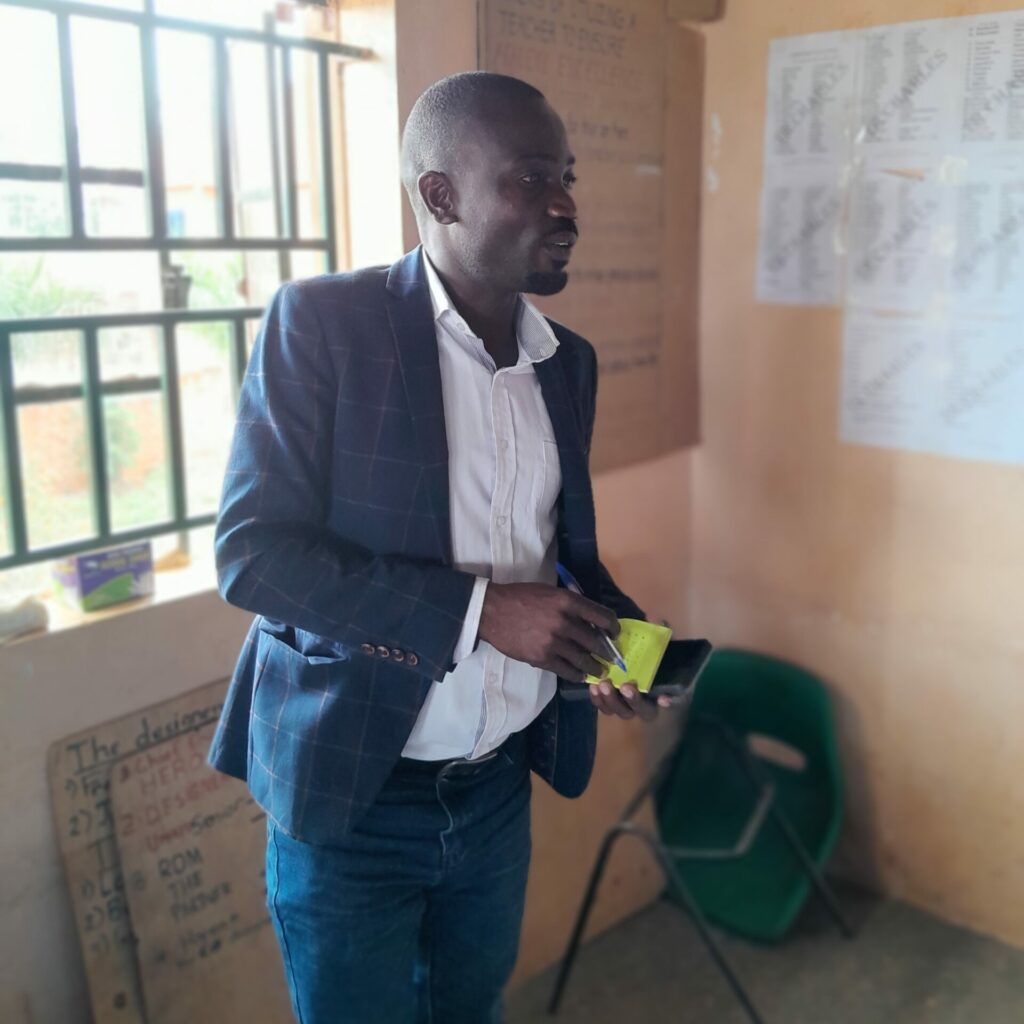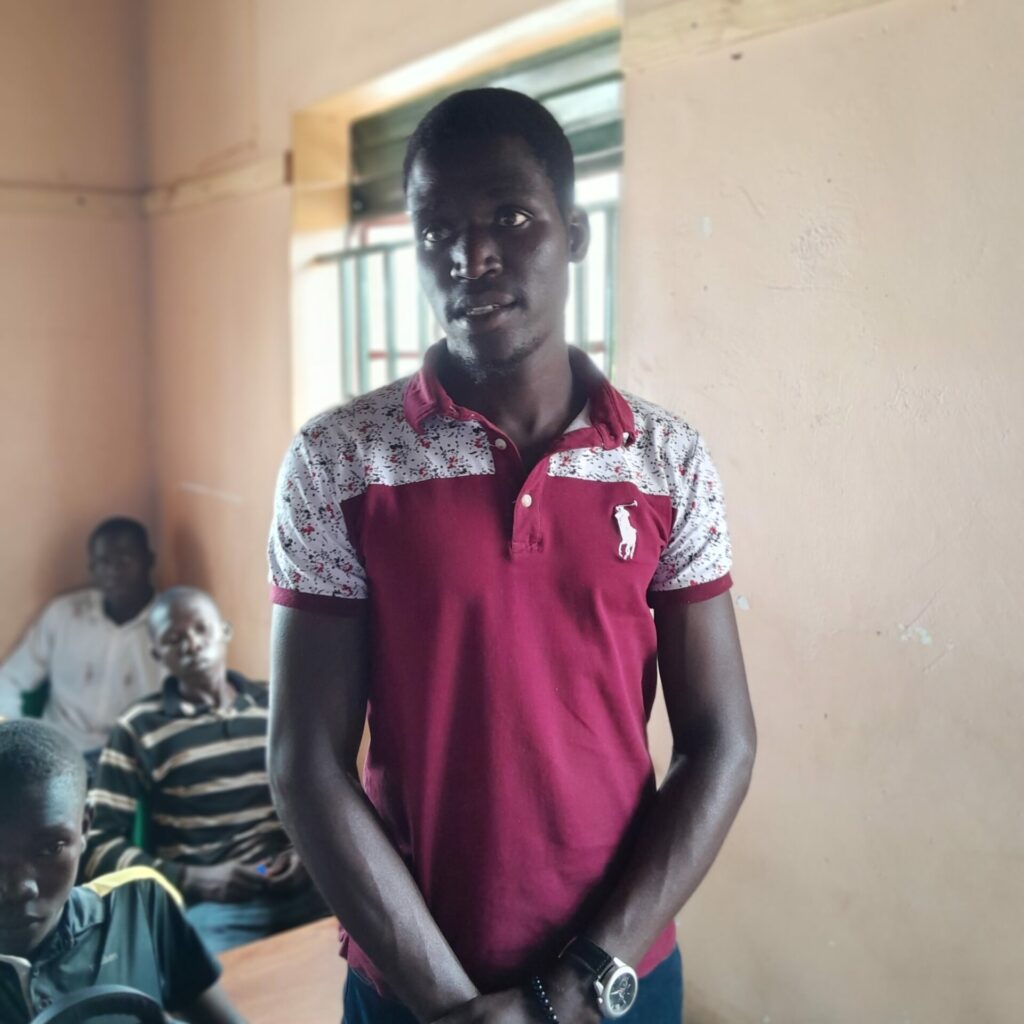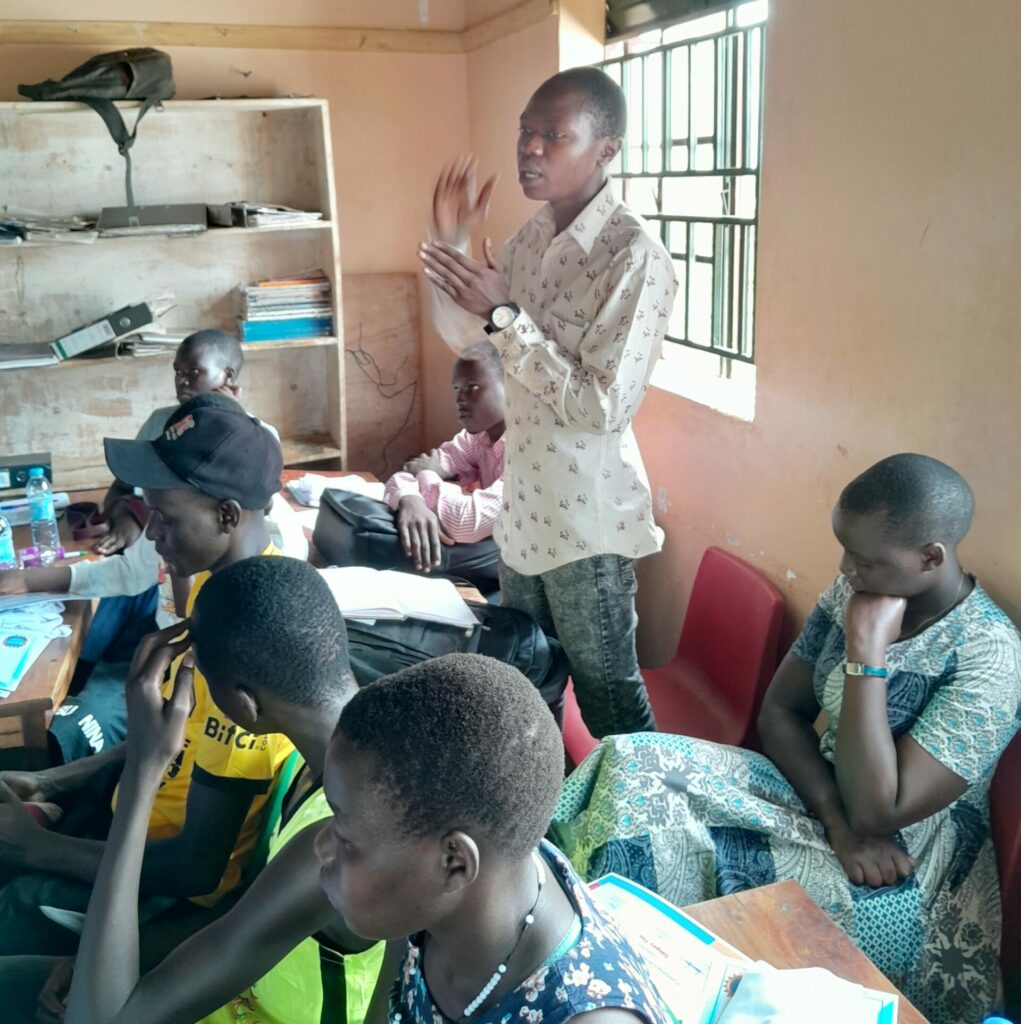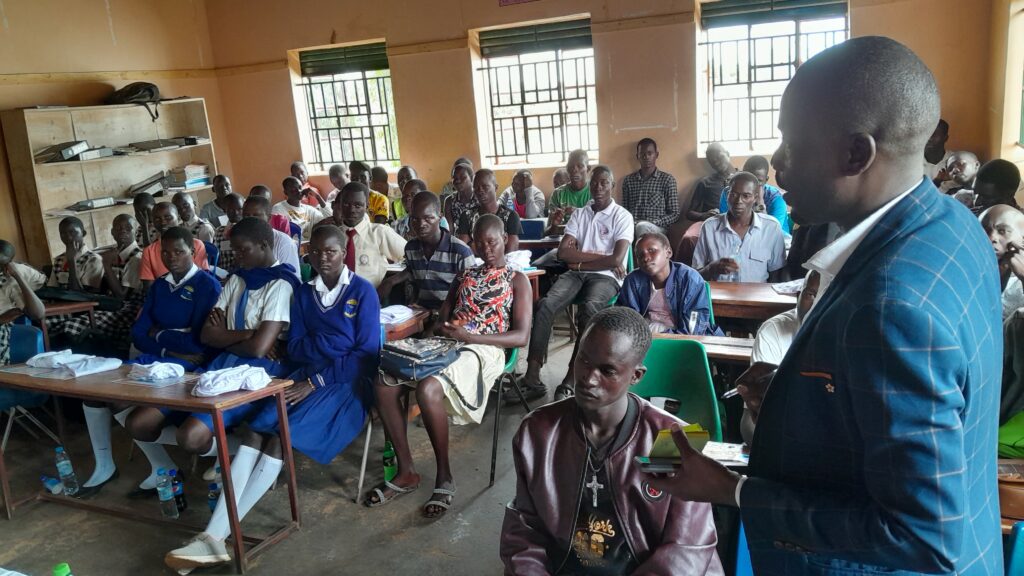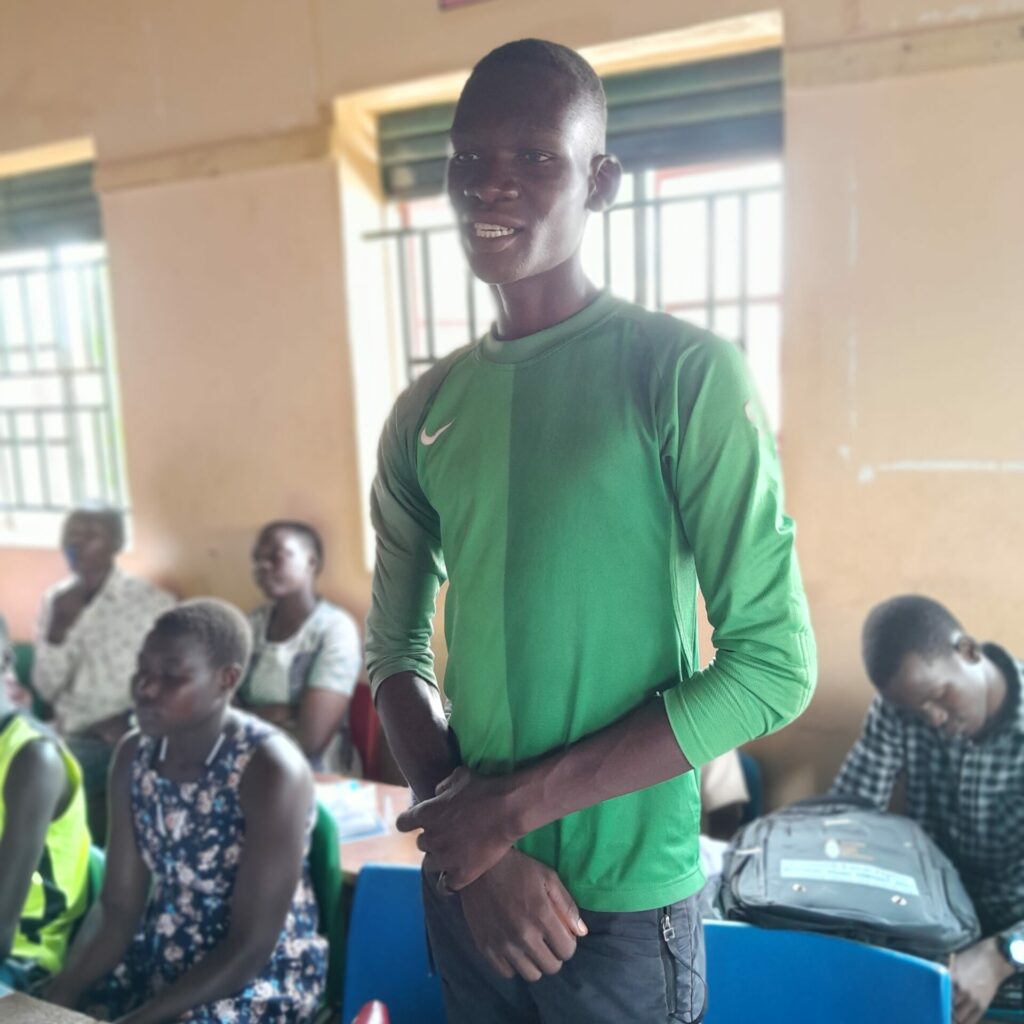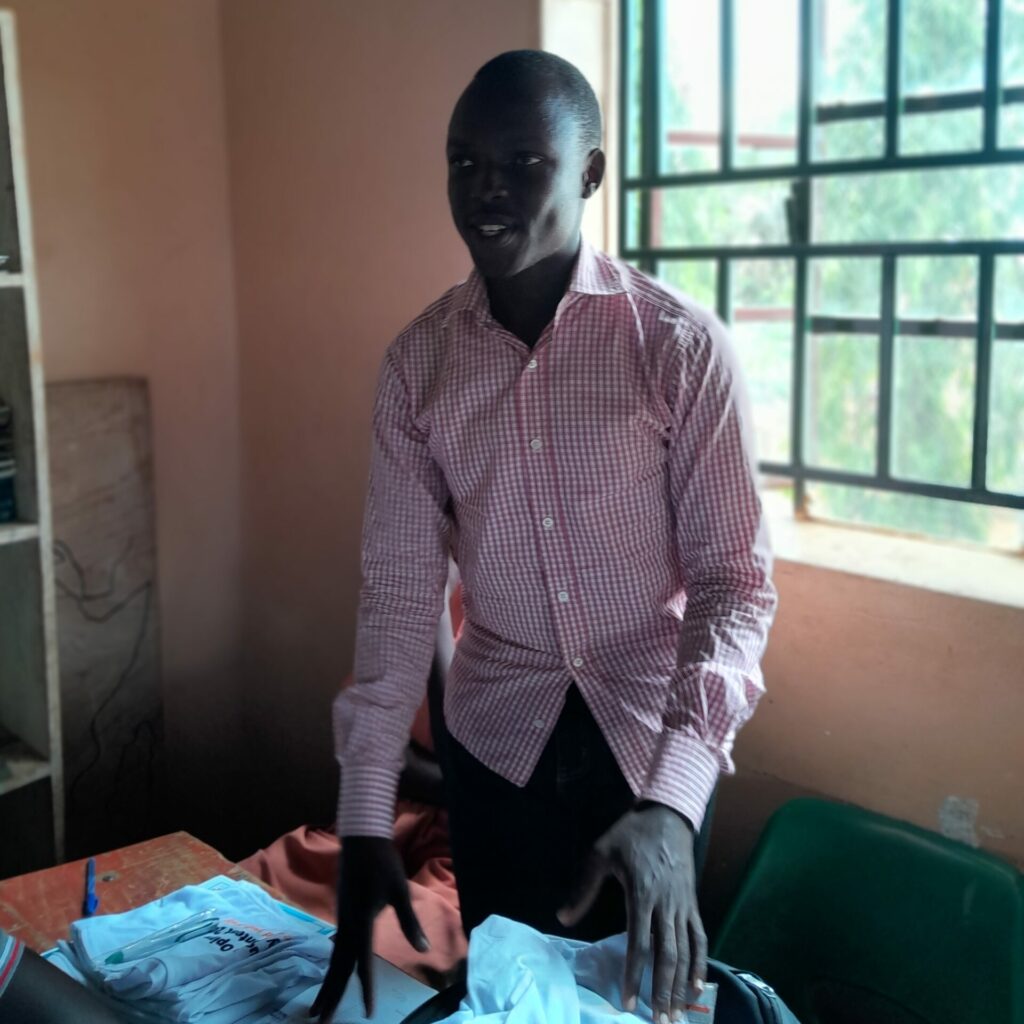 JLOFU management was extremely impressed with the turn up and the level of commitment exhibited by participants and everyone involved throughout this year's edition.
Jeremiah Lucas Opira memorial essay contest will resume next year with the fourth edition. In the next edition two more categories will be created to cater for people with special needs and vernacular category. 
Many thanks to everyone who participated in the awards ceremony!